Sales Training
We are Sales Training and Sales Management professionals. We consistently facilitate record-breaking sales for companies, teaching them how to follow the "Conquer What You Chase" Action Selling Sales Process and how to use key Sales Skills that consistently win business.
Business Consulting
Our focus is working with organizations which are lean, fast paced and flexible to the needs of their customers. They have the ability to react quickly to changes in the market and exploit these opportunities. Taking full advantage of the current technology and growing social media, paired with progressive training your business is destined to grow with us.
Motivational Speaking
Business Conferences and Seminars
Small Business Teams Training and Motivating Programs
Personal Self Motivation Sessions
Skype National and International Sales Training and Motivating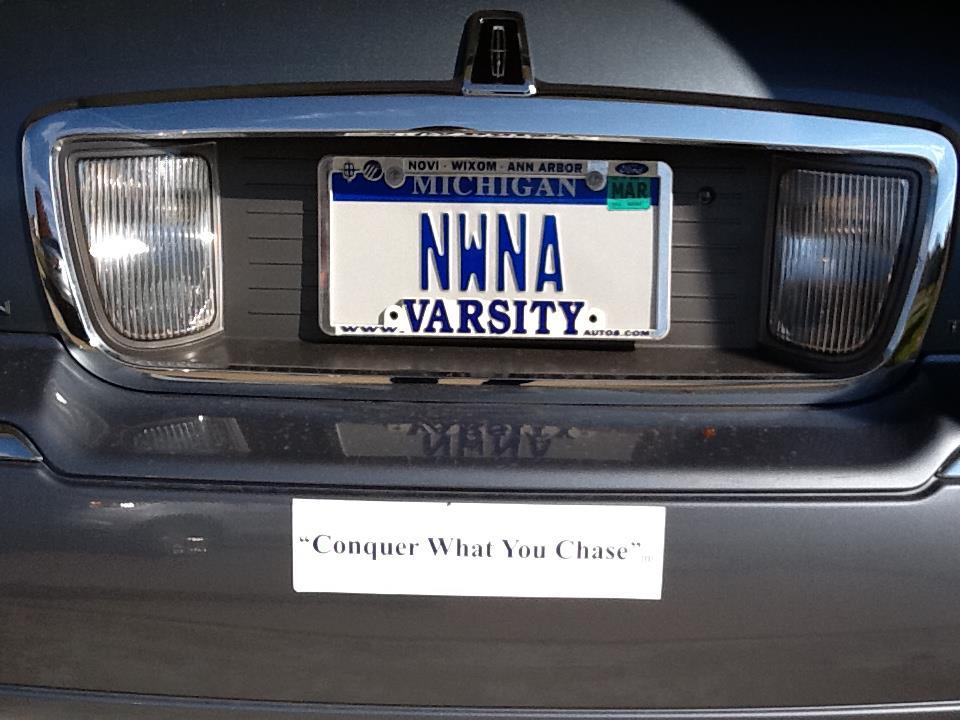 Automotive Sales Training
With over a decades worth of car sales experience and rated as one of the top in volume and customer satisfaction for Ford sales Professionals in the country, NW&A will help your sales reach new levels. Bringing progressive training and motivating let us consult your sales staff and raise your numbers to all new heights. Contact us today so we can show you how.
Dealership Specialty Services
Sales Training, Motivating and Consulting Programs
In House Professional Sales Events
Dealer Web Page Design and Maintenance
Vehicle Transport
Aggressive In House Marketing Campaigns
Service Department Volume Growth and Retention Training
Contact Us to see how we can help you increase sales and self confidence.